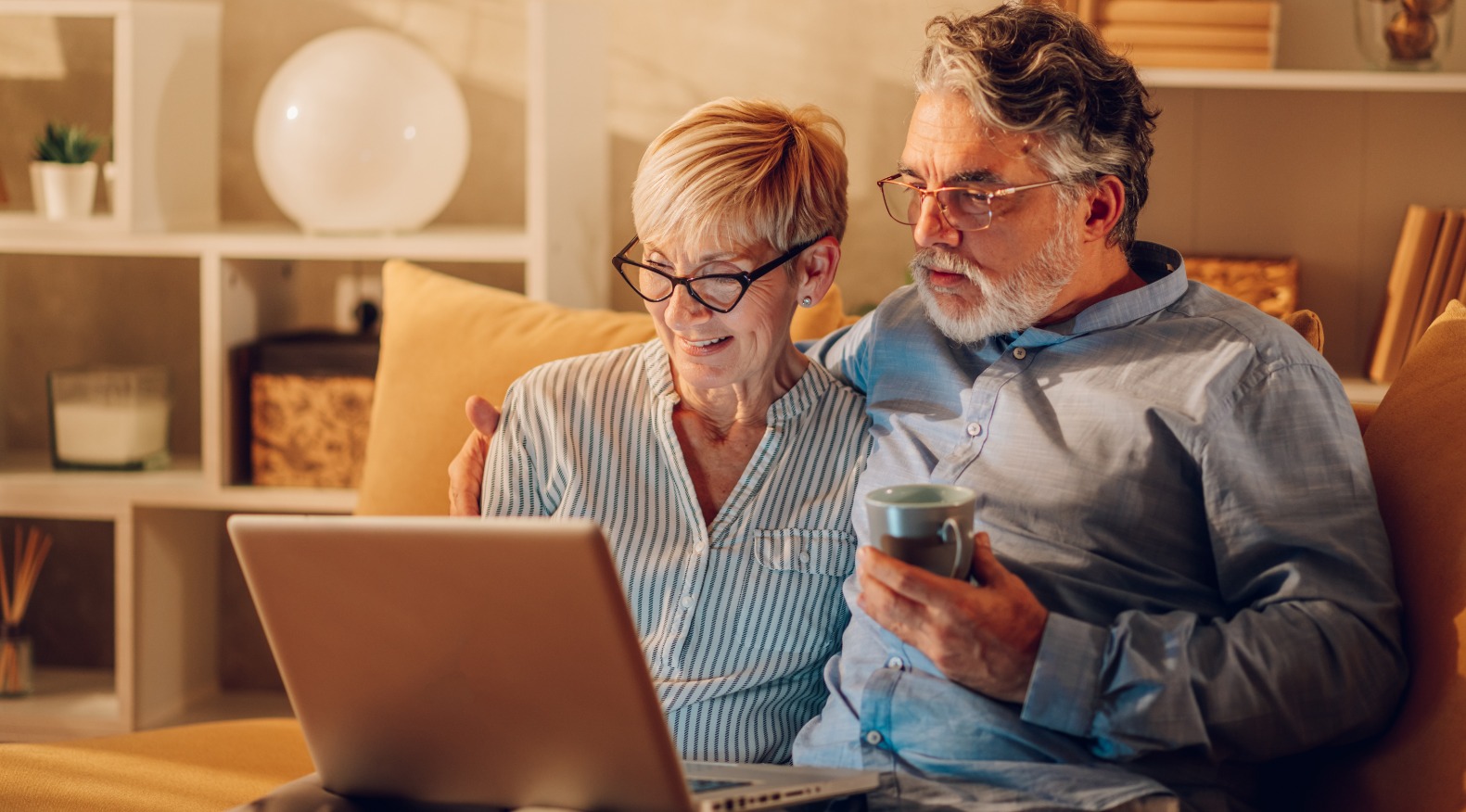 UBCCU strives to offer our members the best rates possible
Published rates are subject to change at any time without prior notice. Fees, if any, may reduce earnings. Other terms and conditions may apply.
*Experian/Fair Isaac Risk Model Credit Score, term of loan, vehicle value and loan amount are used to determine which rate you qualify for. Rates, terms and conditions vary based on credit score, qualifications and value. All loans are subject to approval. Rates are subject to change without notice.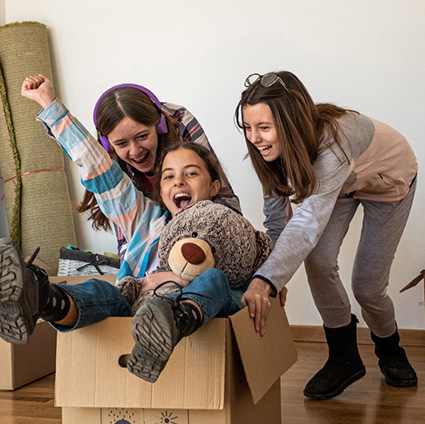 Ubay makes a house your home.
Have you found your dream home? Let our mortgage lending team help cover all your bases for a mortgage loan so you can get packing!