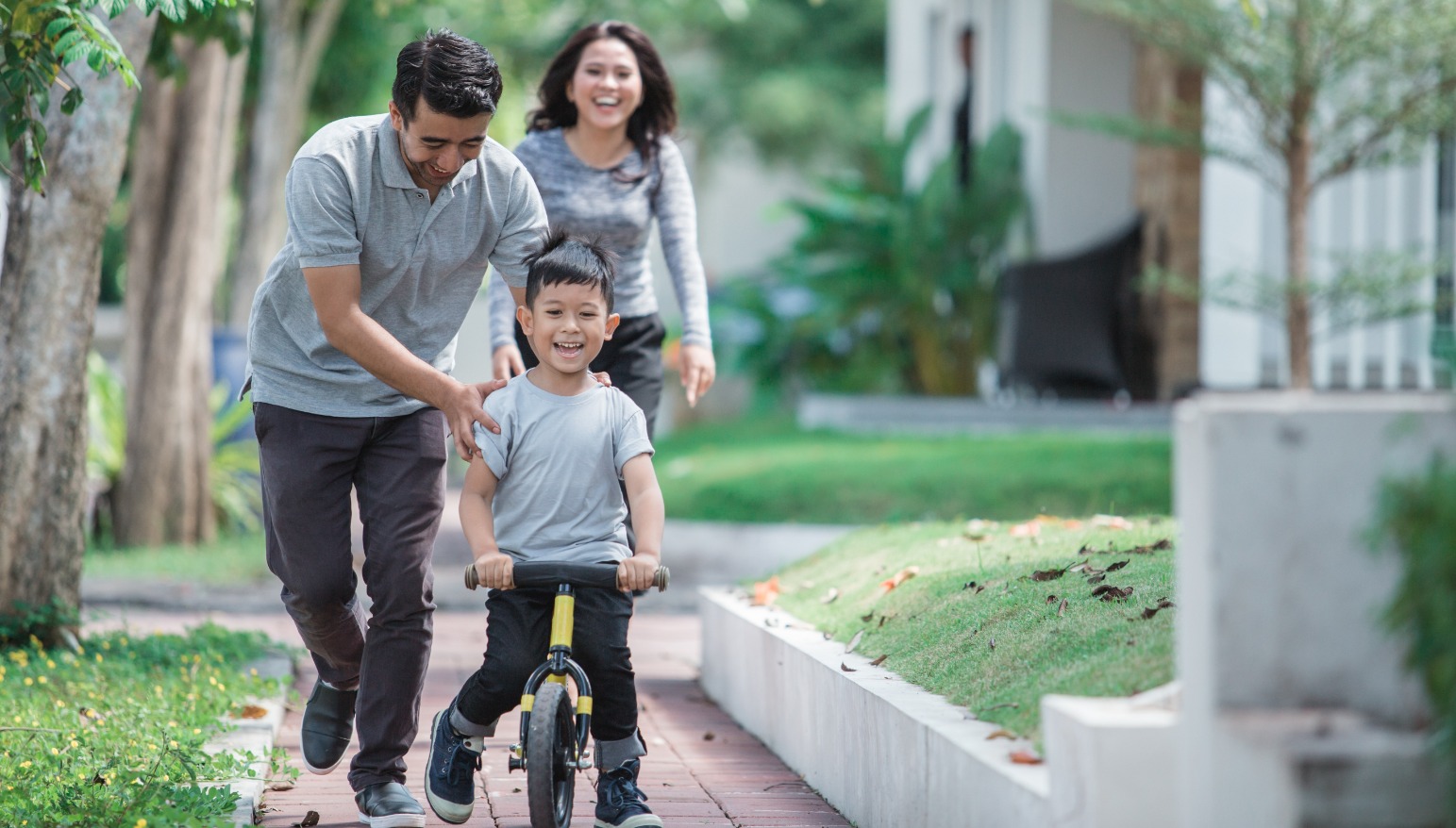 Money for when life comes at you quickly
Cars break down. Medical bills pile up. Water pipes burst. Kids need clothes. You know what Murphy's Law says about things going south. At times like this, you need a FAST Loan from United Bay Community Credit Union. For Anything, Simple, Today - the name says it all. We can put up to $1,500 in your hands in just a few minutes, buying you breathing space until things get back on track.
Available to members 18 and over who Direct Deposit funds into Ubay accounts

Approval in seconds and money available in minutes

Competitive rates

15-month repayment period

Low $30 processing fee

Ubay tellers can tell you how to qualify*
*Loan amounts are available up to $1,500 based on your direct deposit amount. 15% APR (Annual Percentage Rate) and 15 months to repay. To qualify, you must be over 18, have a direct deposit of $500 minimum into United Bay account for 90 days prior and be a member in good standing. There is a $30 processing fee which is paid from loan proceeds. Only one FAST loan allowed per member at a time. Rates and terms subject to change at any time. Ask us for more details.
To qualify for a FAST Loan, you'll need to sign up for Direct Deposit. The process is pretty simple - and your employer's payroll or human resources department is a good place to start.