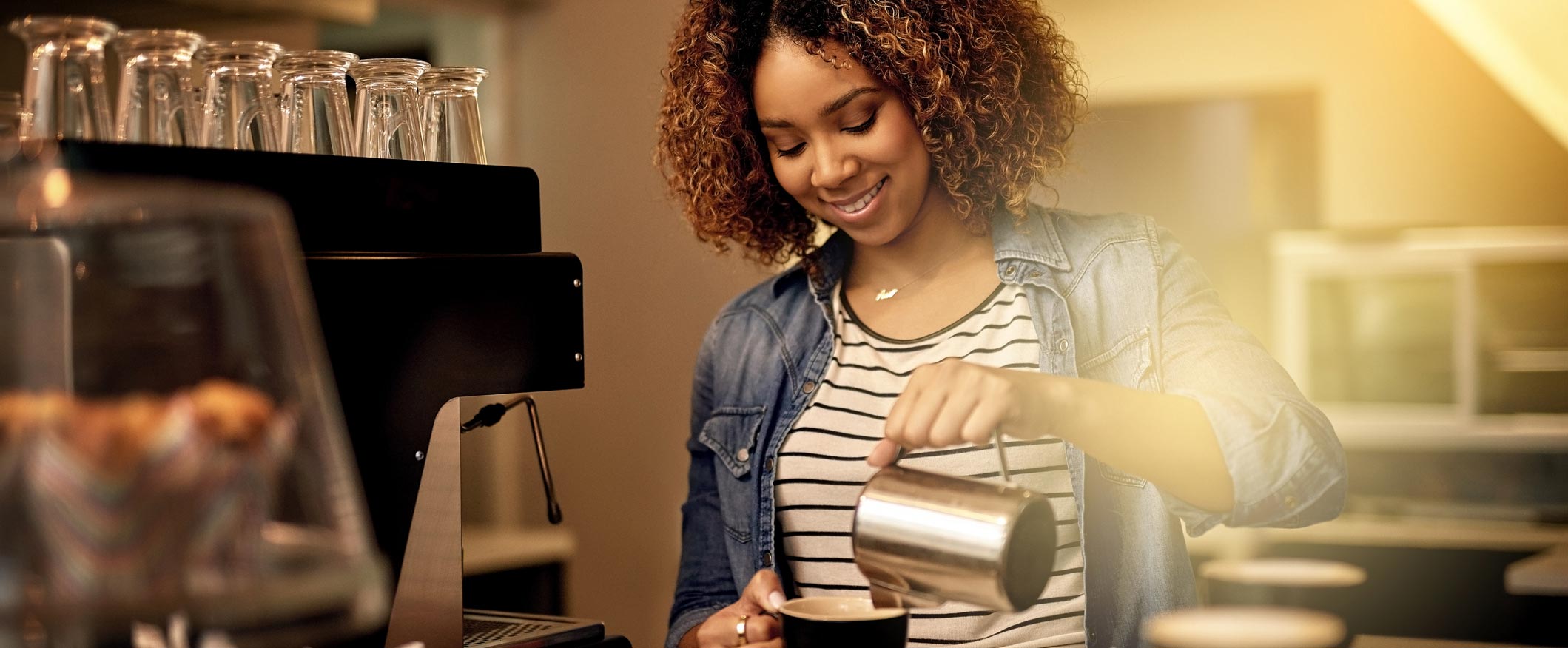 You can access your eStatements Anytime, from Anywhere
right from the convenience of your own home or office computer.
You will no longer need to wait until your statement reaches the mailbox. At the end of each statement cycle, an email message containing a link to your eStatement will be sent. Click the link, enter your password, and it's done. No waiting for the postal service to deliver your statement or take the chance of it getting lost or stolen and no more wasted paper! 
Increased Security
Security is one of the best benefits of eStatements. When you sign up to receive eStatements, you will significantly increase your financial security because there is no longer the possibility of people intercepting or viewing your personal financial information. By logging onto our secure site to receive your statement, you will have peace of mind knowing that you can trust United Bay Community Credit Union to protect your financial information.
Files are provided in Portable Document Format (PDF). You will need Adobe Acrobat® Reader (or another compatible PDF viewer) to view eStatement files.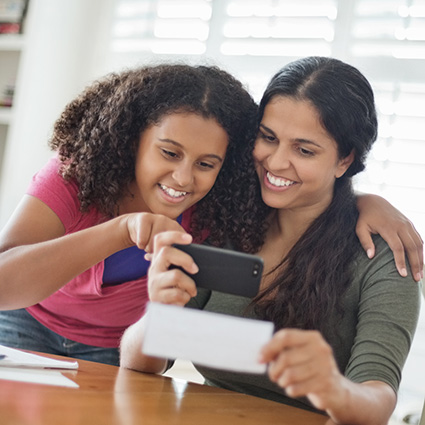 Banking in your hands.
United Bay Community Credit Union is all about making your life a breeze. We're on a mission to bring you the latest in technology, ensuring you can access your accounts in a flash, whether you're on the go or simply kicking back on your couch.