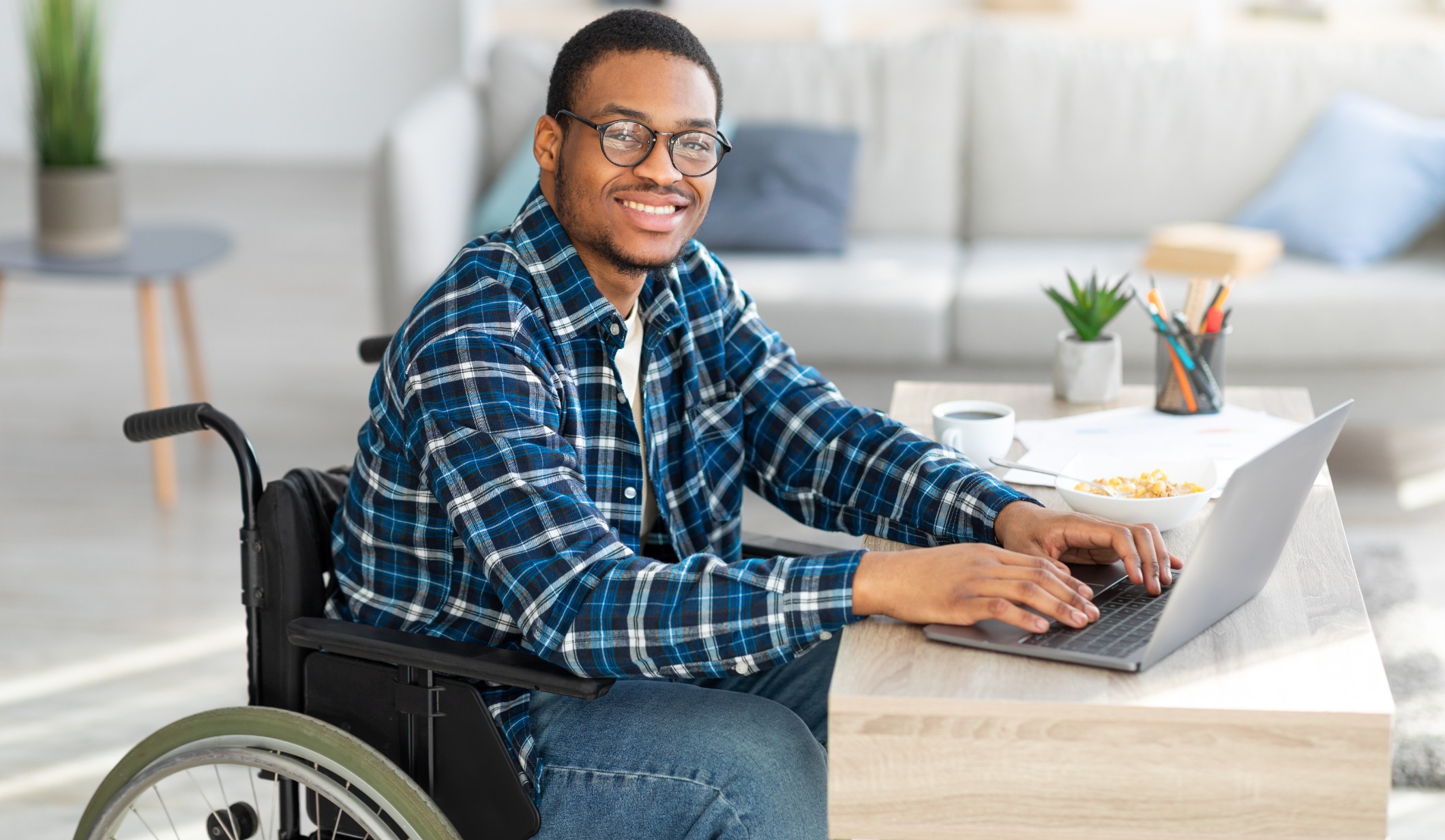 Let's put your loan application on the fast track
Whether you're buying a house or a vehicle or taking some other big step, you want to get moving right away. At United Bay Community Credit Union, we understand that time is often of the essence. That's why we've created a streamlined loan application process that lets you get started right here. 
Online loan applications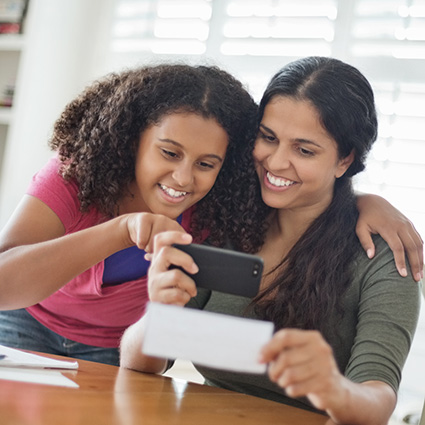 Banking in your hands.
United Bay Community Credit Union is all about making your life a breeze. We're on a mission to bring you the latest in technology, ensuring you can access your accounts in a flash, whether you're on the go or simply kicking back on your couch.