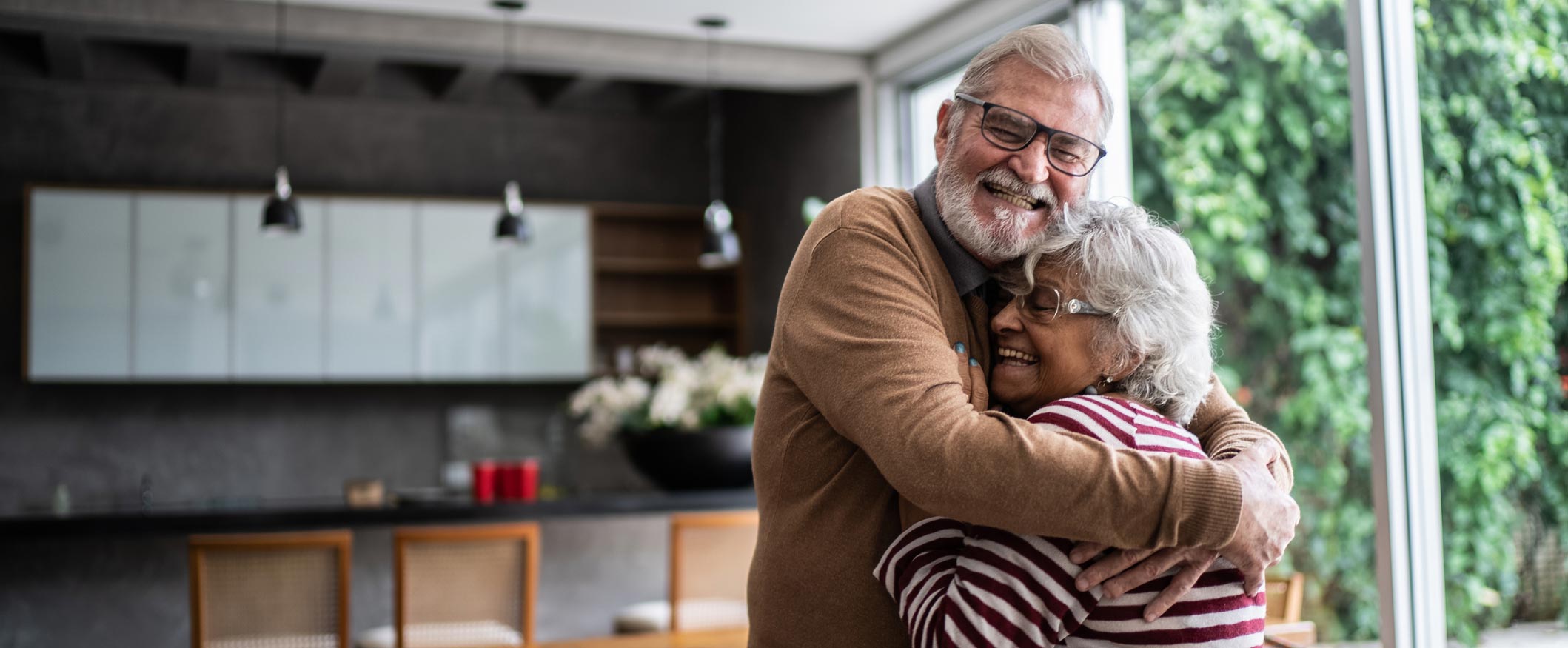 Individual Retirement Accounts (IRAs)
Be ready to embrace every precious moment
Your retirement years can be filled with all kinds of joy. Connect with the grandkids. Set off on great adventures. Live the good life. Whatever your goals are for your golden years, a tax-advantaged IRA from United Bay Community Credit Union can help you wake up every day knowing that you're financially comfortable.
Traditional and Roth IRAs available

Contribute up to the IRA current limit

Excellent supplement to your employer's pension or 401(k) plan

Earn competitive interest on your deposits

With Traditional IRAs, you may be able to take an income tax deduction each year you make a contribution

With Roth IRAs, all qualified withdrawals are tax-free

With both Traditional and Roth IRAs, all annual interest earnings are tax exempt

Consult a United Bay Community Credit Union representative or your financial advisor for more information on IRAs
Years away from retirement? That's the perfect time to open an IRA – because you'll have more time to build up your nest egg.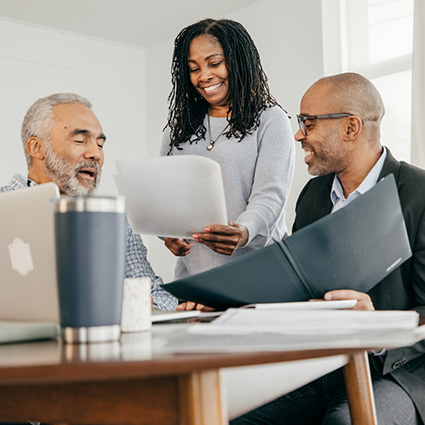 Wealth Management
The best time to start planning for the future is now! Our wealth management team will help you save for retirement with ease.