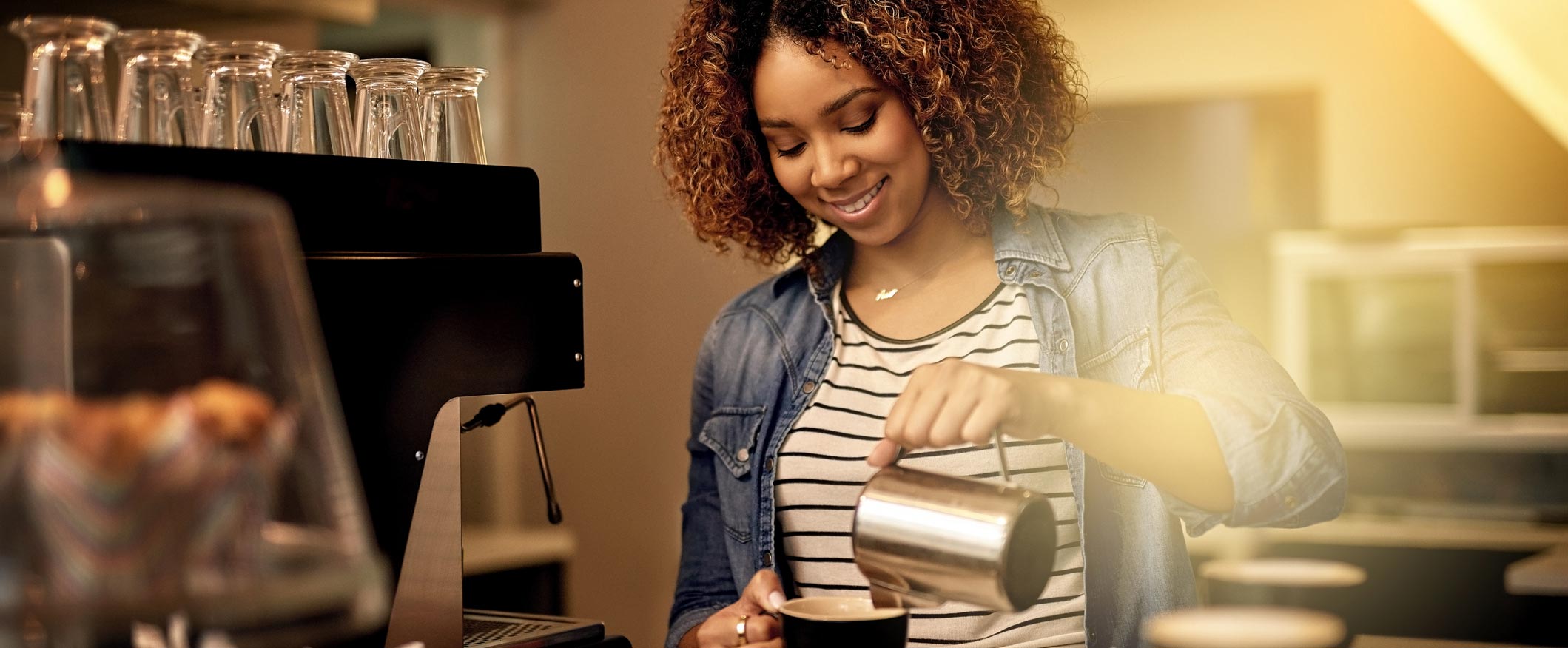 Direct Deposit is the fastest way to get your money into your account.
Setting up Direct Deposit is a breeze. Head over to your workplace's payroll or Human Resources department and provide them with your account number along with UBCCU's routing number (272476996). Rest assured, your HR team will have all the necessary forms to streamline the process for you.
Direct Deposit isn't just for paychecks; it's also an ideal option for most recurring payments, including Social Security benefits. For Social Security Direct Deposit setup, simply call (800) 772-1213 between 7AM and 7PM
.
For any questions please reach out by phone, (800) 968-7696, or stop in any 
branch
.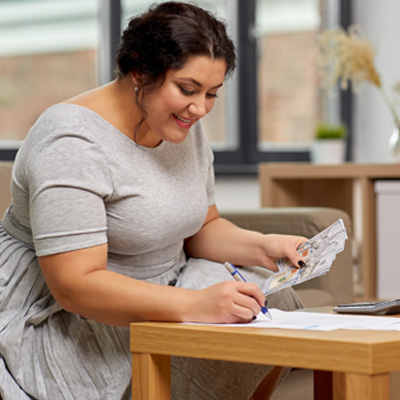 Dream more, save more.
Turn your dreams into reality with our 12-month term saving certificate. Begin with a small initial deposit, contribute at your own pace, and witness your savings bloom, bringing your dreams closer with each passing month.