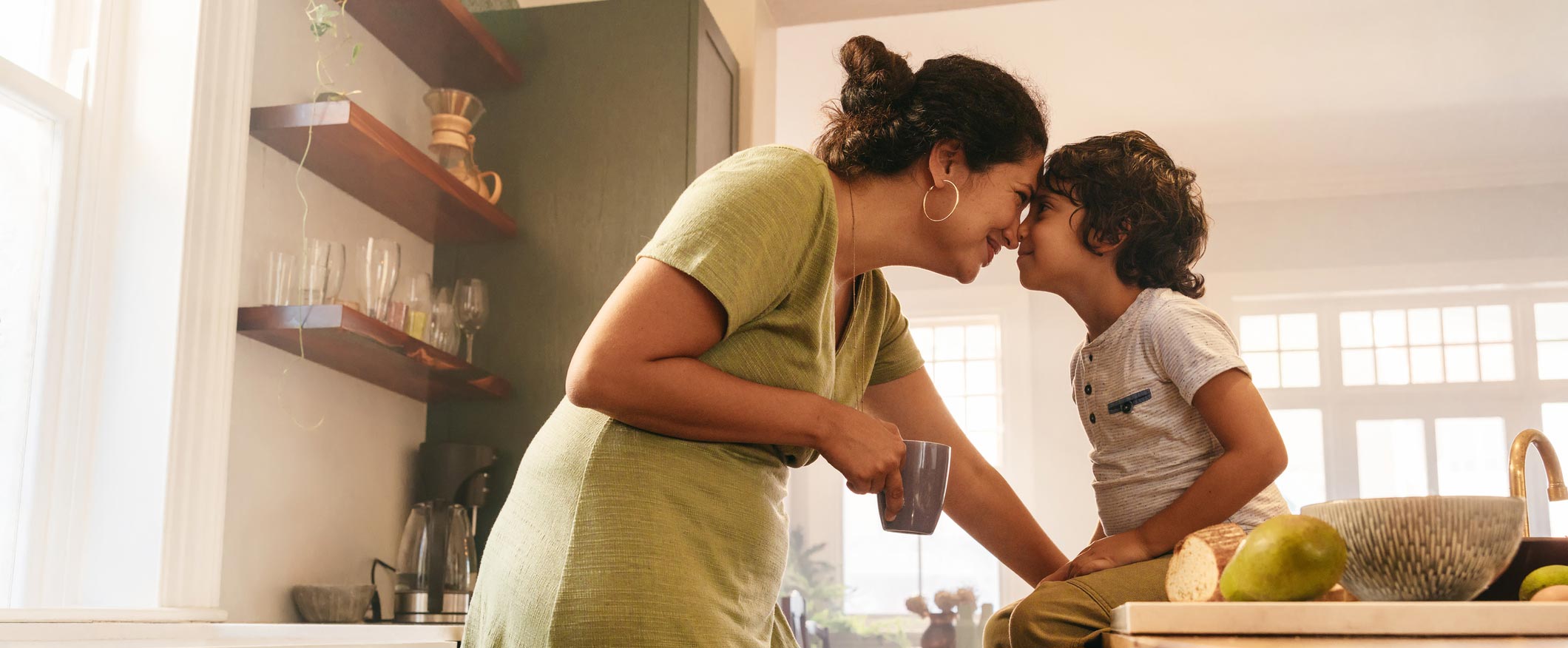 Term and Youth Savings Certificates
Make more money without having to work at it
No complicated strategies, no risk, no worries. With Savings Certificates, all it takes to enjoy higher earnings is a bit of patience. Save for as little as three months (maybe a vacation?) or as long as five years (a new car or college expenses?). During that time, your money will rise to new levels while you go about your everyday life.
A solid, reliable way to invest in your future

Create a savings schedule that lines up with your financial needs

Term Savings Certificates range from 3 to 60 months

Certificates earn more than most traditional savings accounts

In general, longer term Certificates come with the highest rates

Minimum $500 deposit

All deposit accounts at United Bay Community Credit Union are insured up to $500,000

12 Month Add-On Term
Savings Certificate
A 12-month term savings certificate lets you save for a year with just a $50 minimum deposit. You earn a fixed interest rate and can add money whenever you can, making it perfect for gradual savers.
Low minimum initial deposit.

Add any amount at any time.

Watch your savings add up.
Rate is fixed for term of certificate but may adjust at maturity. Minimum deposit of $50 and funds may be added up to $25,000 total to the sum of all 1 Year add-on certificates per member per year. Penalties may be imposed for early withdrawal; fees may reduce earnings. Rates are subject to change without notice. The APY is accurate as of July 1, 2023.
Youth Savings Certificate
Kids and teens love to spend money on their favorite gadgets, clothing styles and social activities. But it's important that they learn financial responsibility as well. Our Youth Savings Certificates help young people develop strong savings habits that will stay with them for life.
For young people age 18 and under

All Youth Certificates have a six-month term

$25 minimum deposit

Additional deposits of at least $1 can be made at anytime until the Certificate matures

After six months, account owners can withdraw their money or let the certificate roll over for another six months at current rates

On the first maturity date after the account owner's 18th birthday, the entire balance transfers to a regular savings account and the certificate is closed