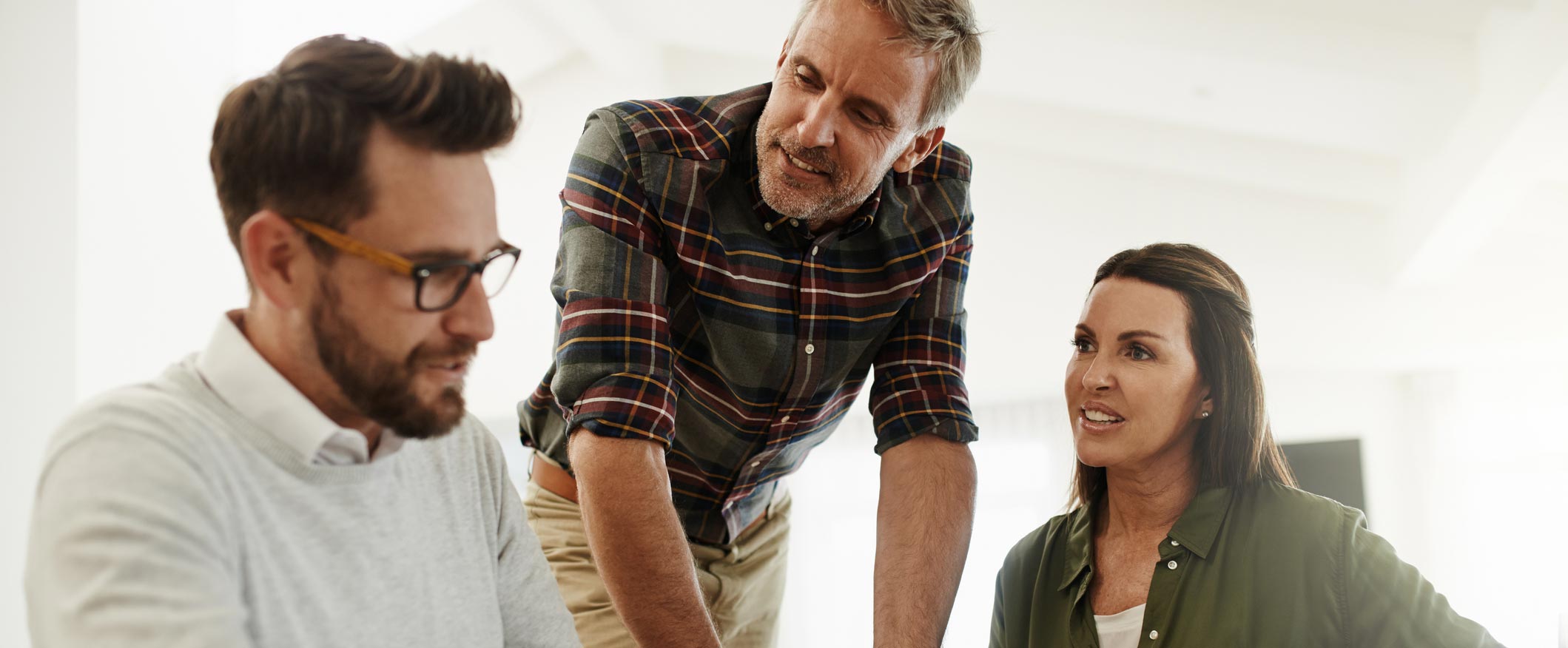 Exciting News: Business Lending On the Horizon!
Coming Soon: Keep an eye out for more information about our upcoming business lending services. We're committed to helping your business thrive, and we can't wait to provide you with the tools you need to succeed. Stay tuned for updates – exciting things are on the way!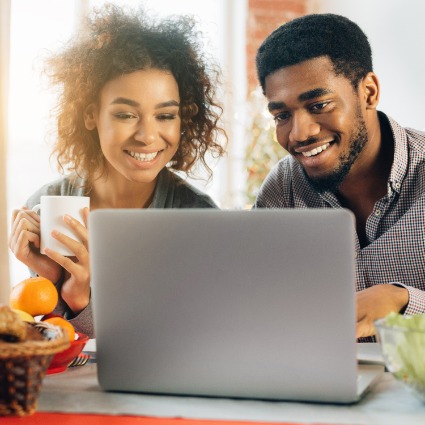 Your Journey Starts Here
Experience the convenience of becoming a member by opening an account online. With a quick and easy process, your security is our priority. Join our vibrant community today!