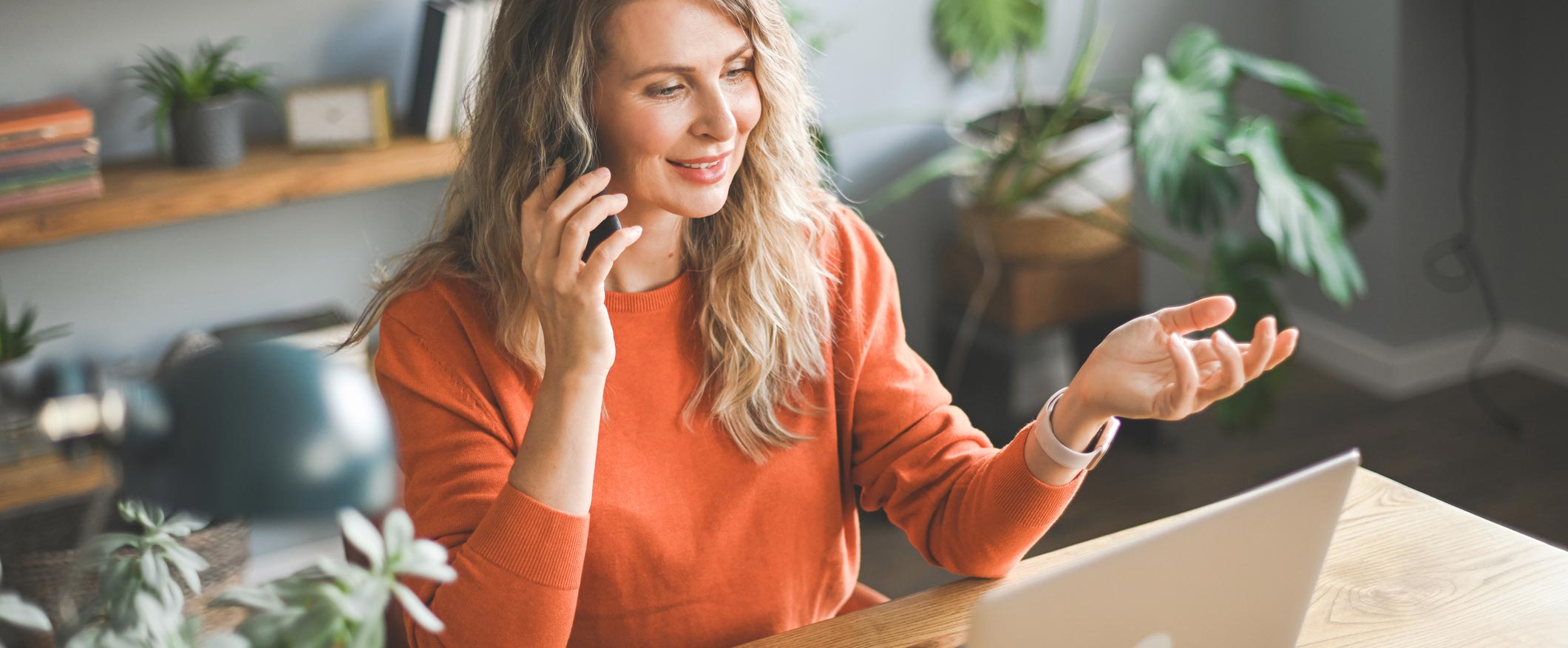 Loan payment options
Make a payment on your Ubay loan from another financial institution.
Stop by any branch with a payment. Please visit ubccu.org for locations and hours.

Bill Pay/ Home Banking - ask about Bill Pay/ Home Banking from another financial institution. This service is often provided free of charge.

Use Ubay Mobile Deposit within UbayGo to deposit a check into your account. Then do a transfer to your loan payment. (This option requires a savings or checking account.)

Pay by mail - Mail your payment to: UBCCU 1309 N. Lincoln Ave. Bay City, MI 48708

Automatic transfer from your institution to Ubay. Call us at (989) 892-4597 to set up an ACH automatic payment.

Direct Deposit- Have a portion of your pay deposited directly to your Ubay account and set up a transfer to make your loan payment.

Need another way to pay your loan?
Ubay has partnered with Message Pay to allow you to make your Ubay loan payment using your debit card from another financial institution.
For first time access, you will need your account number and birthdate.

If you have multiple accounts at Ubay, they will each require a separate Message Pay login.

Your loan information will automatically be available after you login.

There is a $4.99 convenience fee for each payment you make through Message Pay. 
Mutiple ways to pay
Pay via text - Get a monthly text payment reminder and pay simply by responding to the text message.
Pay via email - Get a monthly email payment reminder and pay by responding to the email message.
Pay Online- Login to your external payment account and pay from your computer or mobile device.
If you have a question, please call (989) 892-4597
or send a secure conversation in UbayGo.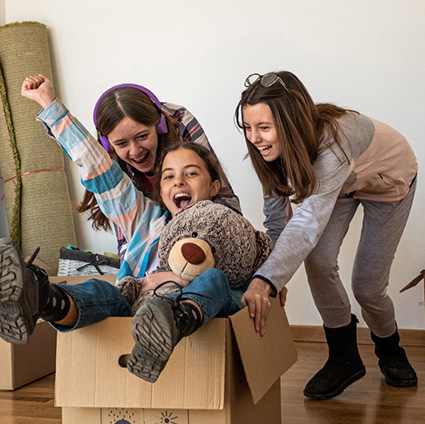 Ubay makes a house your home.
Have you found your dream home? Let our mortgage lending team help cover all your bases for a mortgage loan so you can get packing!