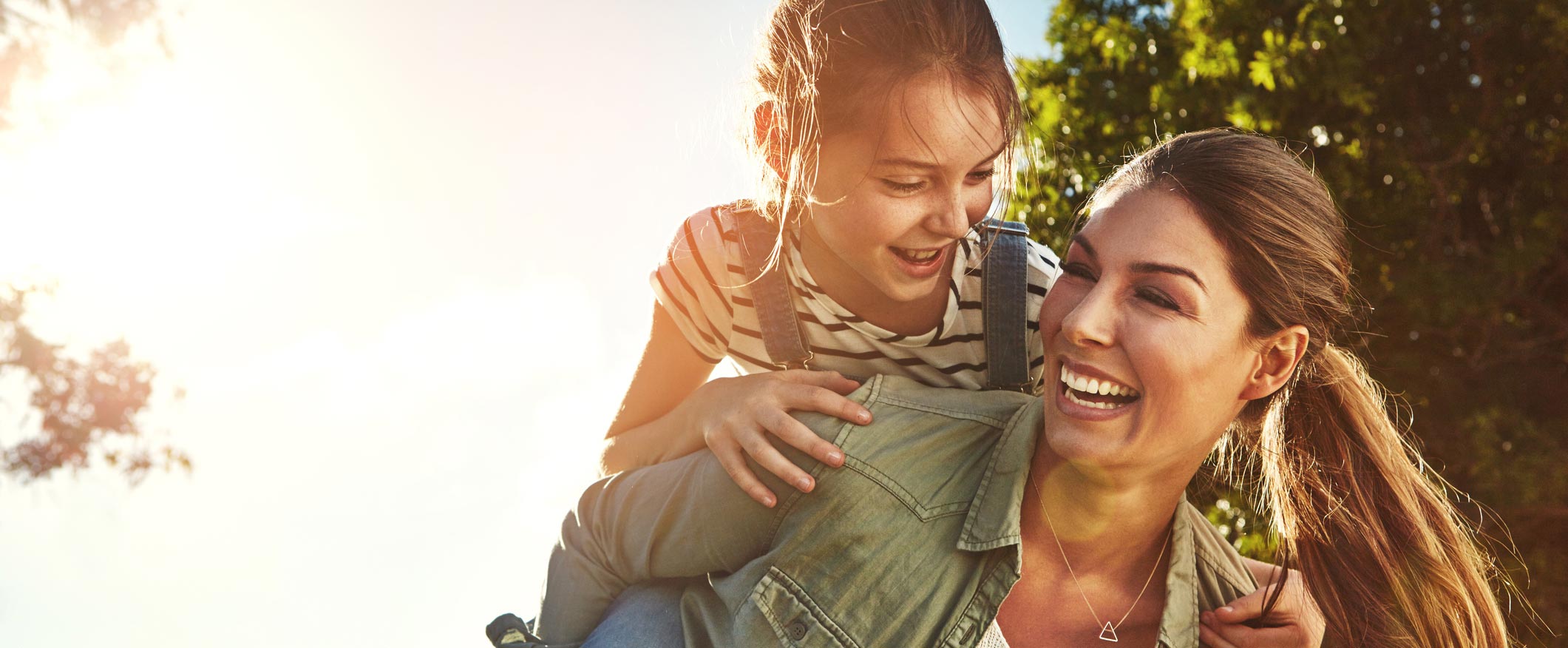 Looking for easier ways to save money? Join the club.
Let's start with our Christmas Club. The holiday season means heartfelt gifts, festive gatherings, glittery decorations – and considerable cost. The best way to stay merry? Set up a 12-month savings schedule so you'll have enough on hand to cover all the December cheer that you and your family deserve.
Open account with as little as $5

Make as many additional deposits as you wish

Competitive interest earnings

Christmas Club account balances are automatically transferred to your regular savings account on Oct. 1, so you can get a head start on shopping and planning

Our other club also puts more jingle in your pocket.
It's called the Lucky 13 Club. But really, there's no luck involved. If you make regular use of your United Bay Community Credit Union Debit Mastercard®, you're sure to come up a winner.
Purchases made with your Ubay debit card are rounded up to the next dollar

The change is transferred to your Lucky 13 Club account

You may deposit up to an additional $100 per month 

Every 13 months, your balance is automatically transferred into your Savings Account
Looking for a fast way to build up your Christmas Club and Lucky 13 Club accounts? Schedule automatic transfers with our Online and Mobile Banking tools.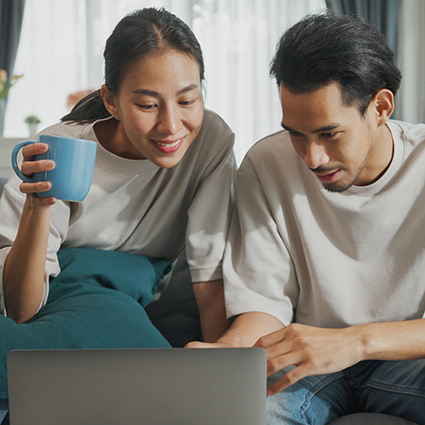 Share Certificates of Deposit
Got some extra cash? Open a certificate of deposit and see your savings grow over time!