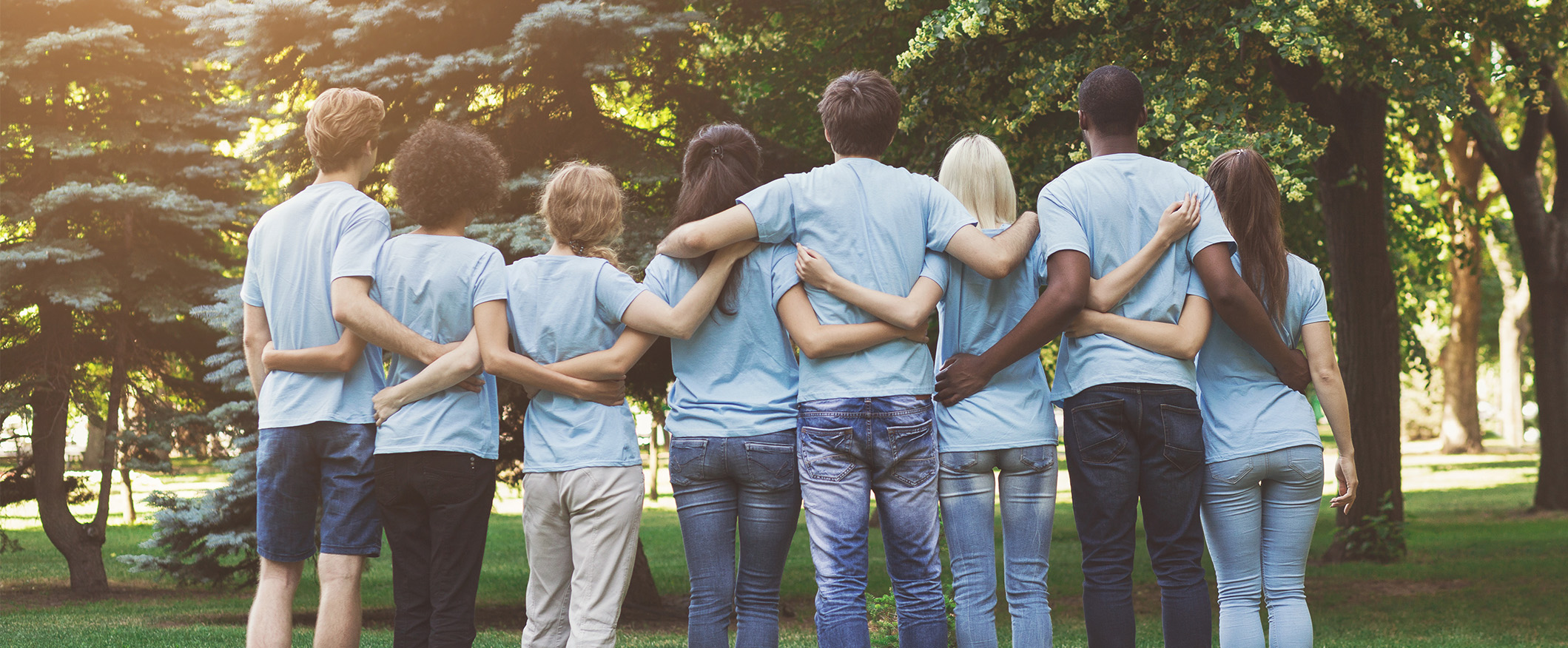 Welcome to United Bay Community Credit Union
United Bay Community Credit Union (Ubay) was founded with one core purpose in mind: to build and foster the financial well-being of our community. More than just a bank, Ubay is a member-owned, not-for-profit financial institution. We provide a safe place to grow strong financial roots.
From the moment you open your very first savings account to enjoying a well-planned and cozy retirement, we're here for you every step of the journey. And along the way, you'll find all the lending, banking, and financial education you need.
As a state-chartered community credit union, membership is available to anyone who lives, works, worships or attends school in Michigan. 
In just one year, the AARP training has stopped more than $79 million from being stolen from the accounts of older adults. We are proud to be a part of this effort and excited to share that we have earned the AARP Trained Seal.
Discover more about our partnership with AARP: 
Learn More.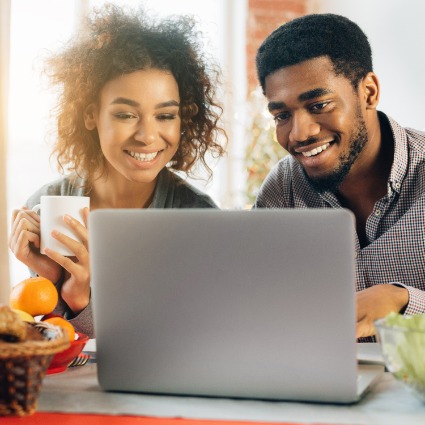 Your Journey Starts Here
Experience the convenience of becoming a member by opening an account online. With a quick and easy process, your security is our priority. Join our vibrant community today!