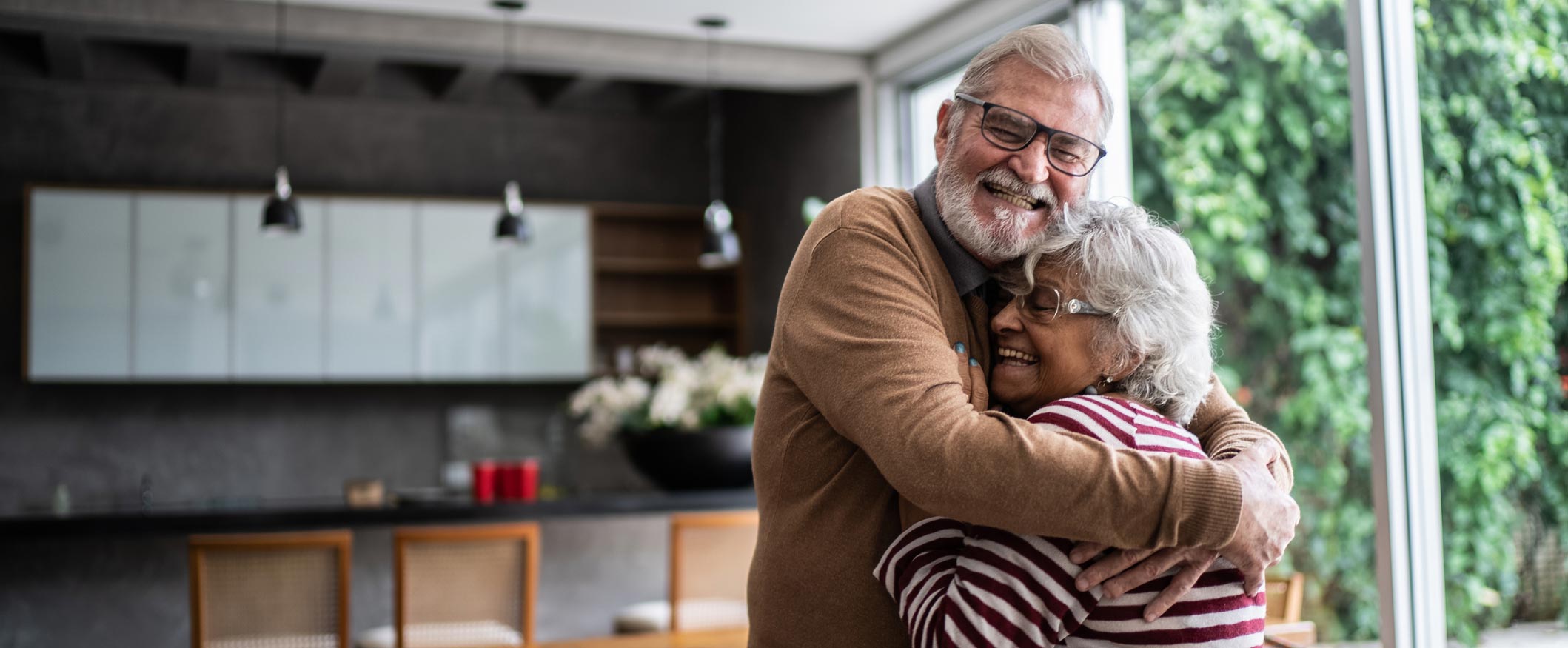 From the beginning, we've been there for our neighbors.
In 1949, workers at Bay City's Chevrolet plant returned to work after a 110-day strike. Many were struggling to meet their financial obligations.
Seeing their desperation, concerned co-workers hatched an idea. They agreed to chip in $5 to create a lending pool for those in need. And that was the beginning of the Chevrolet Employees Federal Credit Union.
Over the years, change has been a constant. More branches. More members. More deposit accounts and loan types. New technology. A new name. But the same values drive us forward. We're still all about helping people, and $5 is still all it takes to become part of the credit union.
Everything didn't happen at once. Over time, our membership expanded to include employees of over 200 additional partner organizations around Bay County. Then in 2003, we opened our doors to include anyone who lives, works, worships or attends school in Bay, Saginaw, Midland, or Arenac counties.
As the credit union grew to include multiple communities, the name changed to reflect that, and United Bay Community Credit Union was born.
In 2008, we opened a branch office in Pinconning, Michigan, to better serve members who live north of our original geographic area. In 2012, we merged with Access First Federal Credit Union added to our growing family residents of Van Buren and Kalamazoo counties.
Digital technology continued to improve. State-of-the-art Online and Mobile Banking services allowed us to offer our full range of services to those without easy access to our branches. So in 2020, we expanded again to welcome individuals who reside anywhere in the entire state of Michigan.
Even as technology continues to shape the financial industry, we haven't lost the personal touch. At United Bay Community Credit Union, we always have been – and always will be – about neighbors helping neighbors.
We're still all about helping people, and $5 is still all it takes to become part of the credit union.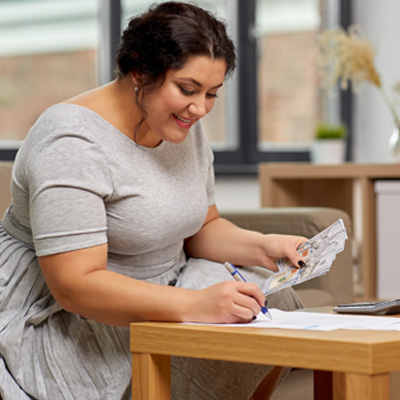 Dream more, save more.
Turn your dreams into reality with our 12-month term saving certificate. Begin with a small initial deposit, contribute at your own pace, and witness your savings bloom, bringing your dreams closer with each passing month.