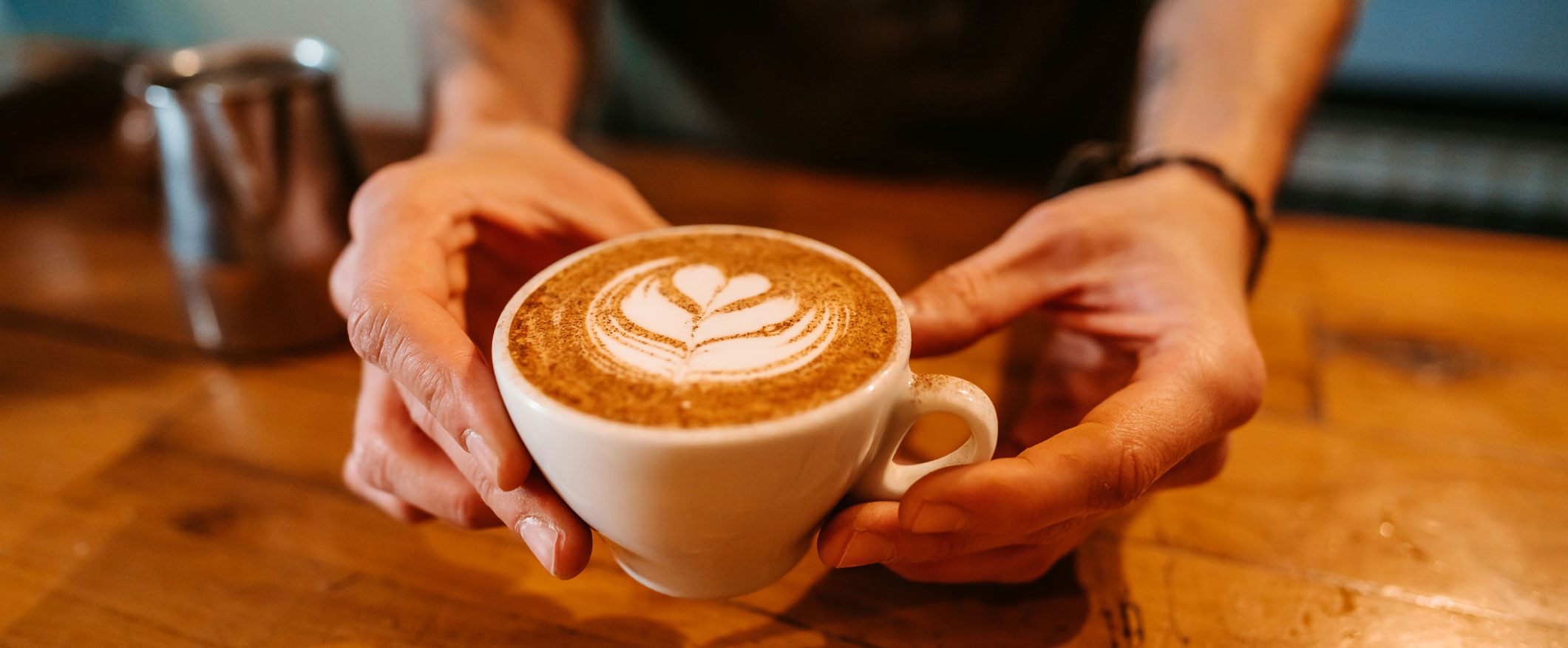 The United Bay Community Credit Union Board of Directors is elected by, and accountable to UBCCU's members. The board oversees all credit union operations including approving major financial decisions, allocating resources, directing corporate strategies, setting organizational goals and representing UBCCU in our local community and the national credit union community.
Made up of volunteers who are elected by the credit union's membership, board members are chosen who display sound judgment, operational efficiency and a strong understanding of finance. They accept the time commitment necessary to serve in their esteemed position and work hard to keep their finger on the pulse of the Ubay community.
United Bay Community Credit Union Board of Directors and CEO:
Diane Abbonizio, President/CEO

Chairperson – Chris Houle

Vice-Chair – Don Goulet

Treasurer – Dennis Geno

Secretary – Kelly Johnson

Louie Roth

Davene Ivey

Renay Schmidt

Libby Howard, Associate Member

Mary Bosco, Associate Member

Nickie Ross, Associate Member

Each director is elected to serve a 3-year term and is eligible to be re-elected for additional terms.