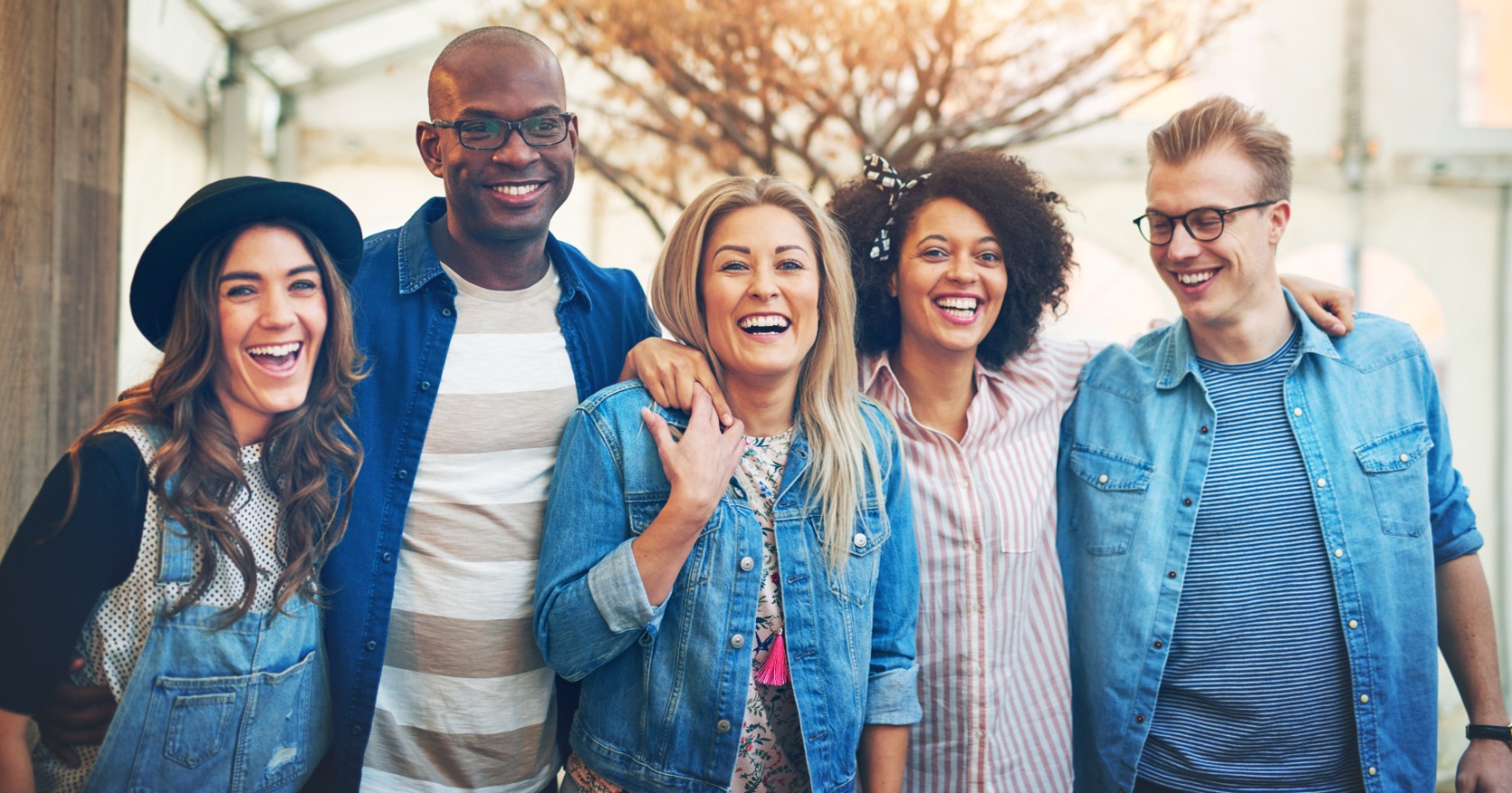 Your first step in your Ubay journey
Opening a Member Share account is the first step on two rewarding journeys. First, it establishes your membership in United Bay Community Credit Union, giving you access to a wide range of financial services and friendly professionals. Second, this account can jump-start efforts to build up your savings, prepare for tomorrow's challenges and make good things happen for you and your family.
Deposit of $5

As a Ubay member, you have access to affordable loans, high-value deposit accounts, convenient checking options, time-saving digital banking tools and useful financial education resources
As a United Bay member, you're also a co-owner of the credit union. That means you get to vote on who represents your interests on our Board of Directors.