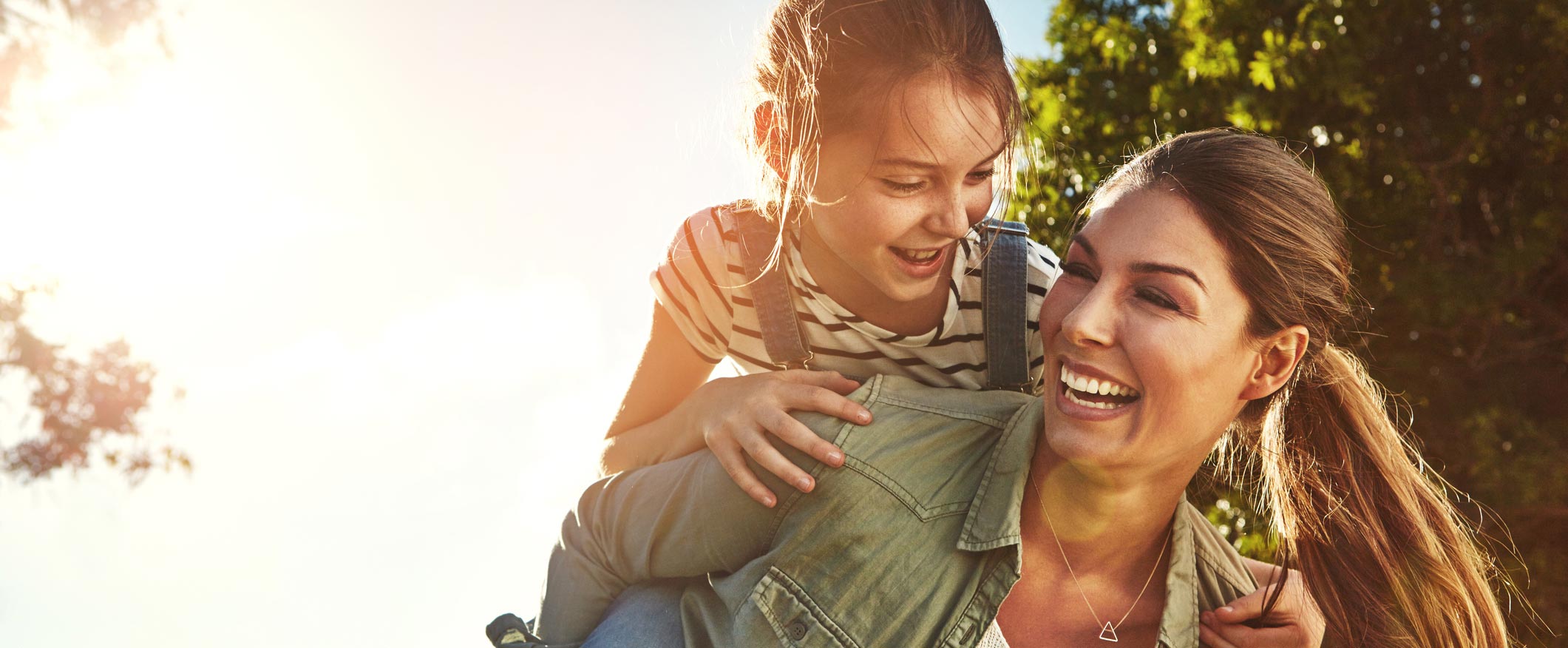 Limited Time Term Savings Certificate Special!
Watch your money climb!
For a Limited Time we have a Term Savings Certificate special!
13 month at 4.34% APY* with a $500 minimum new deposit*

*APY = Annual Percentage Yield. Minimum of $500 new deposit from another financial institution required to earn stated APY. Renews to a 12 month certificate at maturity. Penalty for early withdrawal. Limited time offer.
Money Manager Account Special!
Build your savings in a Money Manager Account