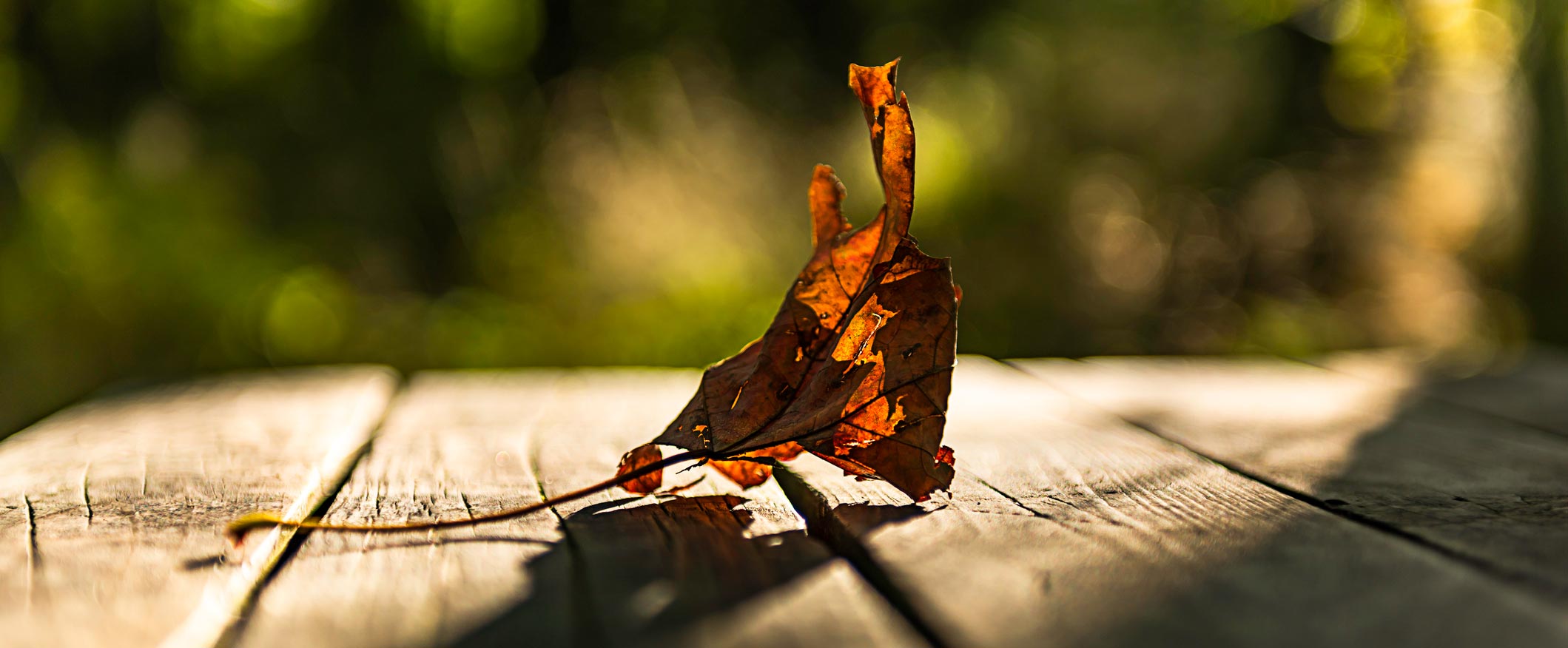 Beyond the basics United Bay Community Credit Union also offers other useful services.
Credit History
You can obtain a complete picture of your credit history through 
AnnualCreditReport.com
. The report will contain scores from three national credit bureaus. You'll also find a personalized analysis and quick tips for boosting your credit score.
Money Orders
Money orders are available for any amount up to $1,000.
Night Deposit Box
Night deposit boxes are in the drive through at all five branches. Deposits will be processed the morning of the next business day.
Notary Services
Notary service is available for members at any of our five branches.
Safe Deposit Boxes
Various sizes are available at our three Bay City area branches. Call or stop in for availability.
Vehicle Valuations
The UBCCU loan department can help you determine the fair value of any new or used vehicle. Call (800) YOUR-OWN and follow the prompts or check out the 
NADA Blue Book value
.
Wire Transfers
Send money anywhere with UBCCU's wire transfer service. Minimal fees apply.
All services can be arranged by contacting your 
local branch
 unless otherwise noted.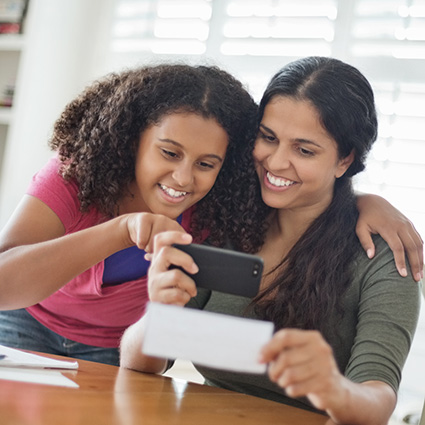 Banking in your hands.
United Bay Community Credit Union is all about making your life a breeze. We're on a mission to bring you the latest in technology, ensuring you can access your accounts in a flash, whether you're on the go or simply kicking back on your couch.